Empower Passion,
Protect Value.
100,000+
TitanShield card sleeves sold*

4.7 Stars - Avg. product ratings†
*Based on total units of card sleeves sold on Amazon.com over a period of two years (February 6, 2019 to February 6, 2021).
† Based on global ratings & reviews of TitanShield products from Amazon.com to date.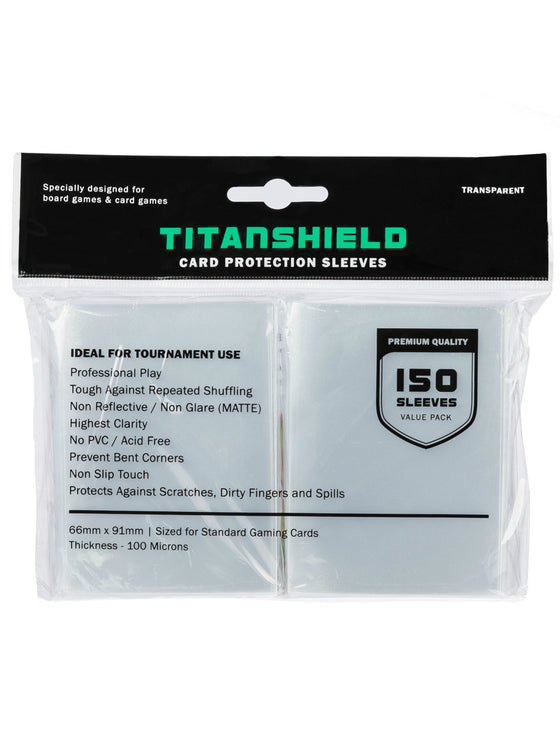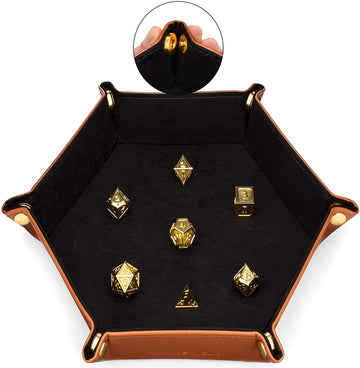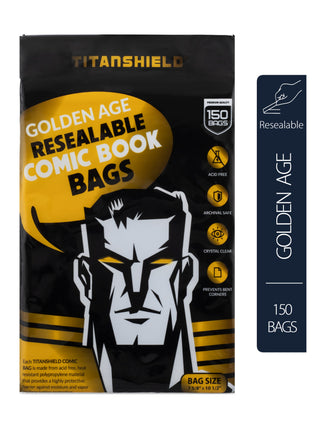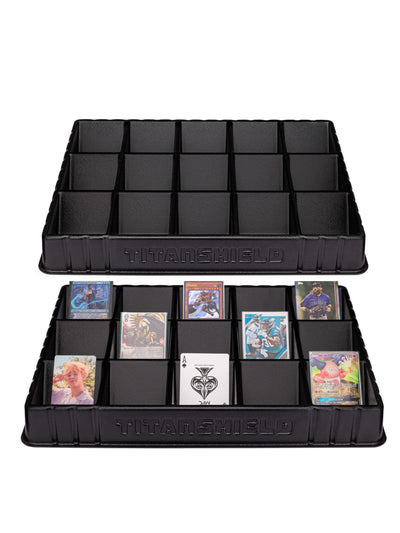 ALL PRODUCTS
Shop by Category